<![CDATA[
Kyocera Intelligence Attends IT Nation – Gaining the Amazing Education and Insight That Helps Us Serve YOU Better!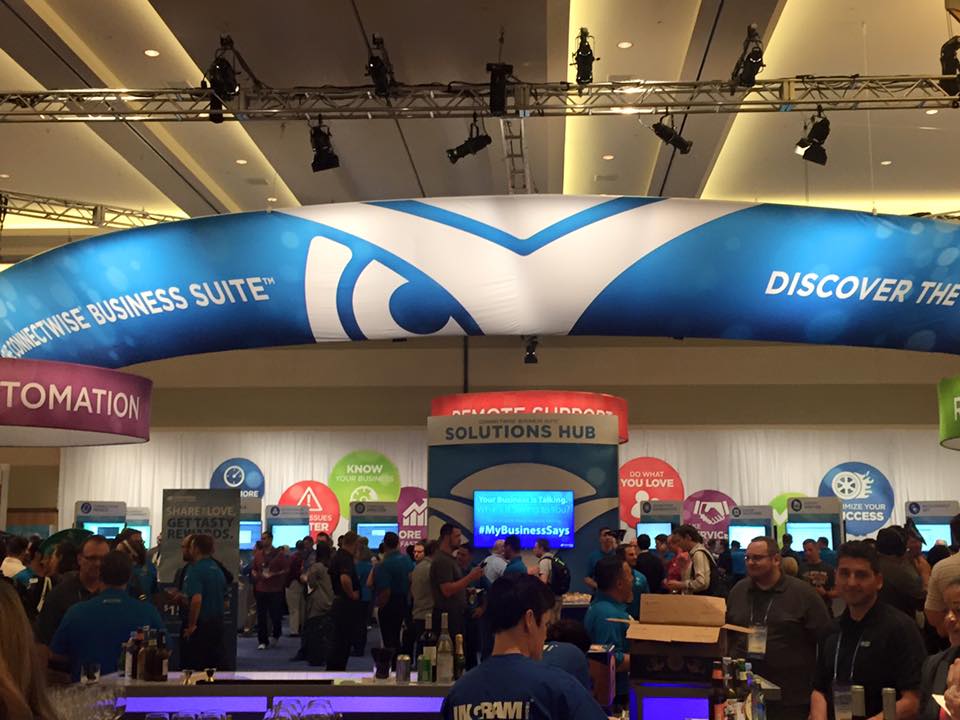 Every industry has their own conventions, a meeting of the minds of others in your industry from across the globe or country. IT Nation is that meeting for the best managed IT service companies to get together to share best practices. Without a doubt, it's the best channel event of the year if you're interested in amazing education. Over the two-day event, I had an opportunity to interview ConnectWise executives, and attend the keynotes and numerous breakouts. A lot of interesting metrics, numbers, and data were shared during these sessions.
Kyocera Intelligence and Kyocera have invested a lot of money in acquiring the best remote monitoring and management solutions the industry has to offer. Connectwise, our back office CRM tool, is also another investment we made and they sponsored this event. IT Nation was a 3 day convention where we discussed processes, strategy, leadership, sales, and other best practices for our industry. There were multiple breakout sessions that also provided many labs as a learning experience so we can better service our clients.
The reason I chose to attend this event was in an effort to provide the best IT management to you as our client. There were two keynote speakers, Arnie Bellini, CEO of Connectwise, and Marcus Lemonis, entrepreneur and star of the show on CNBC "The Profit". The focus of these two speakers revolved around people, process, product, and passion. I have always carried the mindset that we are in the people business with a focus on technology.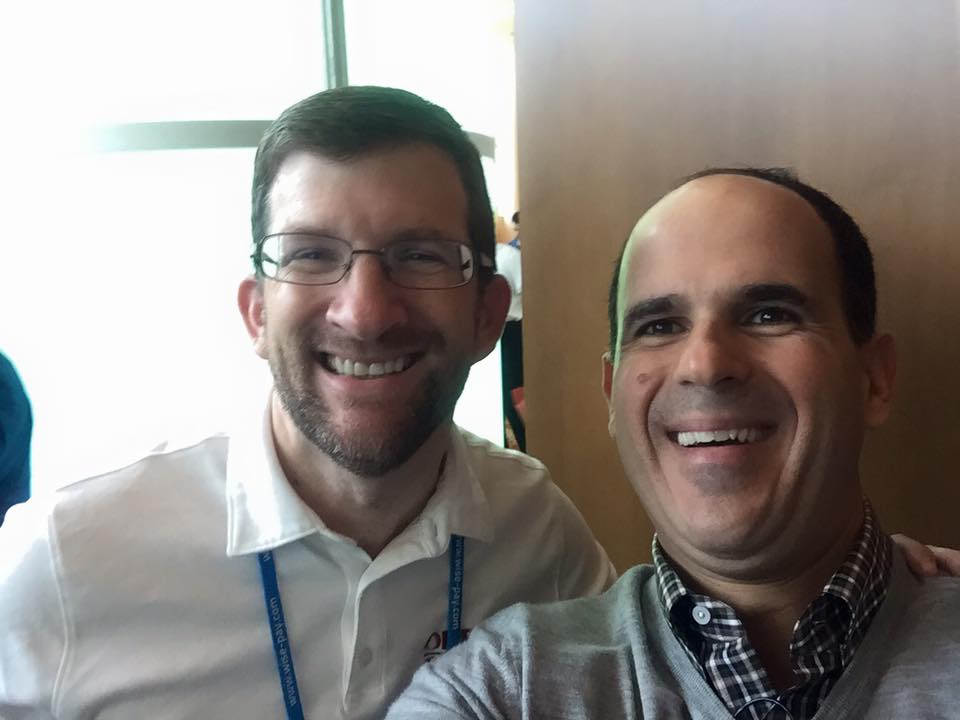 These two keynotes and the breakout sessions reinforce this. I have to say, it was pretty incredible getting to shake hands with both of these men. The breakout sessions and networking with other managed service providers from across the country was the biggest benefit. We shared what we do well with one another and through these discussions realize what we need to improve upon. We are all human, none of us are perfect, and to be able to attend this event will make us a better company.
My vision and mission is to provide the best IT services available to my client. I want to help get business executives:
Out of worrying and managing their own IT systems
Back to focusing on their business and generating revenue.
Over the next couple months, I will deploy these best practices inside our company and begin implementing some additional tools and resources to provide our clients. Stay tuned and thank you trusting us to be your IT partner!
Keith Marchiano
Regional VP of IT at Kyocera Intelligence Inc.
]]>